We will serve you wholeheartedly
Address:No,388 , Qiaoxia Industrial Distric, Yongjia Country,
Wenzhou City, Zhejiang Province
Webpage copyright ©Xiaofeixia amusement equipment co.,ltd 浙ICP备14010404号
The leader manufacturer of Trampoline Park Xiaofeixia has deep foundation
owadays, trampoline is not only for competition like Olympic game , it become more and more popular during our life , and also people like to Ntake particiate in that kind new activity.
The reason why more people like to play on the trampoline park, it is because people can do everything on it, like flying , jumping, climbing, fliping , fighting , etc , the trampoline park can include a lot of games, like dodgeball, free jump, basketball, yoga, foam pit, battle beam and so on.
If we want to talk about the trampoline park manufacturer in China, we'd first need to speak about Xiaofeixia Amusement Equipment Co.,Ltd, who have been in manufacturing trampoline park since 1980 , and it is the first manufacturer in China.
Xiaofeixia Amusement (SVIYA) has been in trampoline park filed for about 40 years, who started business with small bungee, round 12ft 14ft and garden trampoline, and in 2004 , Xiaofeixia Amusement made the first trampoline park under the guidence of a USA customer's engineer.
Build China Trampoline Park Standard
As all we know that the trampoline park is from the USA , and it become poplar in Australia. Now both the USA and Australia have their trampoline park accosiation and standard, like ASTM and ATPA standard, in order to bring the trampoline park to China and let people play safety on the trampoline park, Xiaofeixia Cooperated with TUV to build China trampoline park standard, and Xiaofeixia got the first China Mark for trampoline park in China.
Now Xiaofeixia Amusement(SVIYA) have ASTM, TUV, SGS, CE certificates for the trampoline park, and also have ISO9001 for quality control , besides that, Xiaofeixia Amusement(SVIYA) is also the member of CAAPA, IAAPA, DEAL, ATRAX, etc.
40 Years , Always keep forward, Never forgot our mind
Xiaofeixia Amusement (SVIYA) believe that "Innovation","Quality","Brand" is the most core competotoveness. Xiaofeixa always pay highly attention to improving technology, researching,talent training. In nowadays, Xiaofeixia keep healthy Development as their main idea, and make all the quality it environment, safe, healty, which help kids play safe and happy growth.
2017 SHANGHAI SHOW。
Trampoline Culture is Enterprise Culture
Enterprise culture is the original source for Xiaofeixia Amusement (SVIYA) company's healthy and stable development, so Xiaofeixia invited Mr Liu Qipeng, the world champion for trampoline to be Xiaofeixia company's spokesman, and Xiaofeixia become the first one who have spokesperson in amusement park business field. Mr Liu Qipeng has healthy and sunny image, which is the same as Xiaofeixia Company's image, and it is Xiaofeixia's future directions.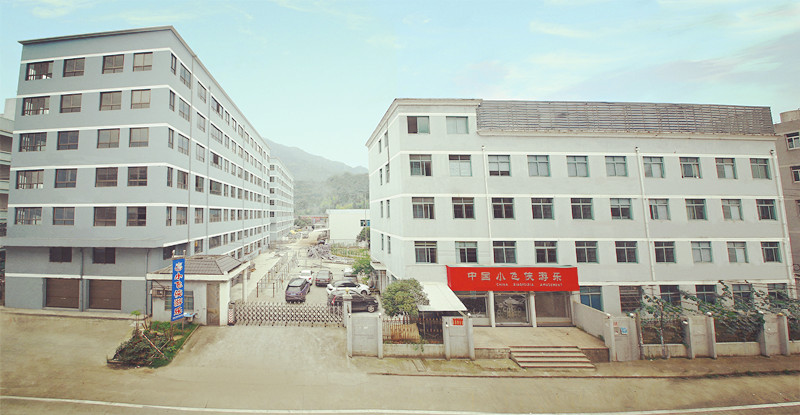 Trampoline is Not Only for Jumping
There are many people just think that trampoline is only for jumping, but in many countries and cities in USA and Australia, the trampoline park become a part of their daily life. They will have their famliy party, birthday party in the trampoline park .
Except for jumping, trampoline can do a lot of activities , like playing dodgeball, diving into the foam pit, climbing on the wall, etc . It can be used for the age more than 7-70 , and no matter you are male or female.