We will serve you wholeheartedly
Address:No,388 , Qiaoxia Industrial Distric, Yongjia Country,
Wenzhou City, Zhejiang Province
Webpage copyright ©Xiaofeixia amusement equipment co.,ltd 浙ICP备14010404号
Xiaofeixia (SVIYA) Group bring not only the trampoline park , but also the love to the world
Ms Xu asked the needy students to study hardly, no need to worry about the accommodation cost or the tuition fee , becuase she will always help them.
The representative Ms Lei Yanlu of Xiaofeixia (SVIYA) Group was instructed by Ms Xu Benmei, who is one of the shareholder of the Group , to send the money to the two needy students , they are studying very hard in the school, but their families are very poor, and can't afford for their tuition fee.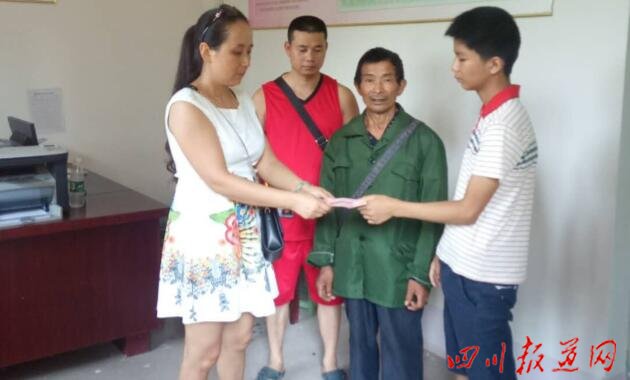 It is understood that Ms Xu supported them RMB3000 per person per year from 2015 , which were for them to buy some study article and living expenses, and Ms xu promised that she will help them till they graduated from the university. And the two needy students will write letters to Ms xu for appreicate every week, and also tell ms xu their study.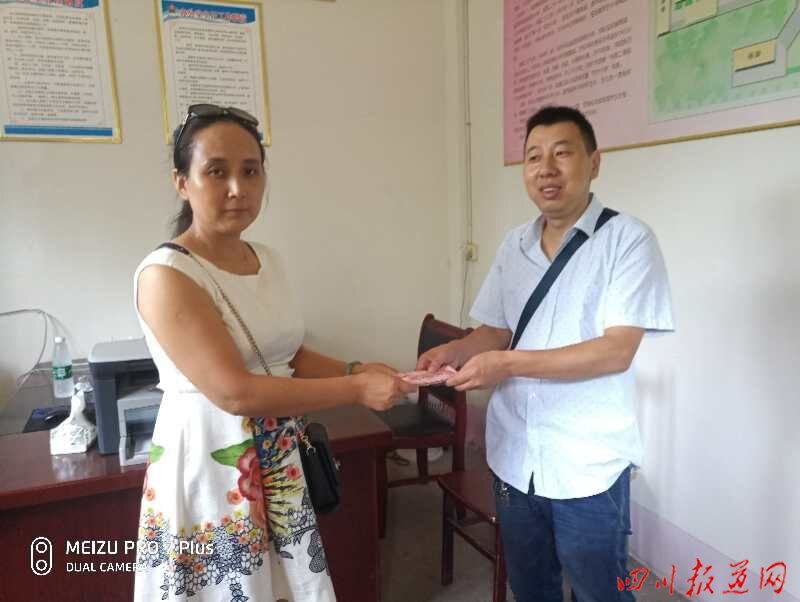 Ms Xu couldn't come by herself this time , but he did call to the school and told them the eduation was very important for all of us , the country need people to build , as one of the member for the county and society , we have resposibity to do something to help the people who need help , we don't need them to pay back to us anything, but just hope they will study hard and repay to the socity and help the other people.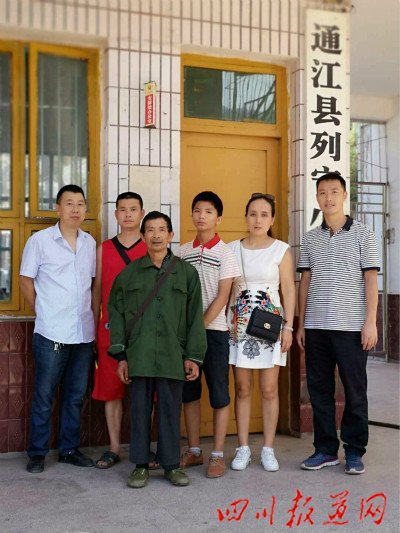 As a professional trampoline park manufacturer , Xiaofeixia (SVIYA) Group not only pay attention into the trampoline park business, bue also the welfare work , as we get profit from the society , then we should repay to the society, and let more and more people enjoy the life and build better of our county and the whold society.